Graphic design and publishing services
Laurel publications delivers dynamic design, brand development and management. We art direct and design everything from media kits, brochures, newsletters and annual reports – to fun projects such as board games and posters. Contact us also for all of your trade show needs, such as programs, wayfinding and signage.
Specialists in magazine design and layouts, as well as the design of collateral materials, including signage, media kits, posters, packaging, brochures, newsletters and annual reports.
FULL SERVICE PUBLICATIONS
Our team combines timely content with clean design, balancing both print and digital from cover-to-cover, including writing and editing, art direction and page layout, ad design, printing and distribution.
Writers
Laurel publications has a variety of award-winning writers, specializing in
travel, food, sports, community events, not-for-profit, historical, and corporate
press releases.
We offer impact-writing for your blog, LinkedIn and website content, as well as
social media updates to keep your community and clients up-to-date.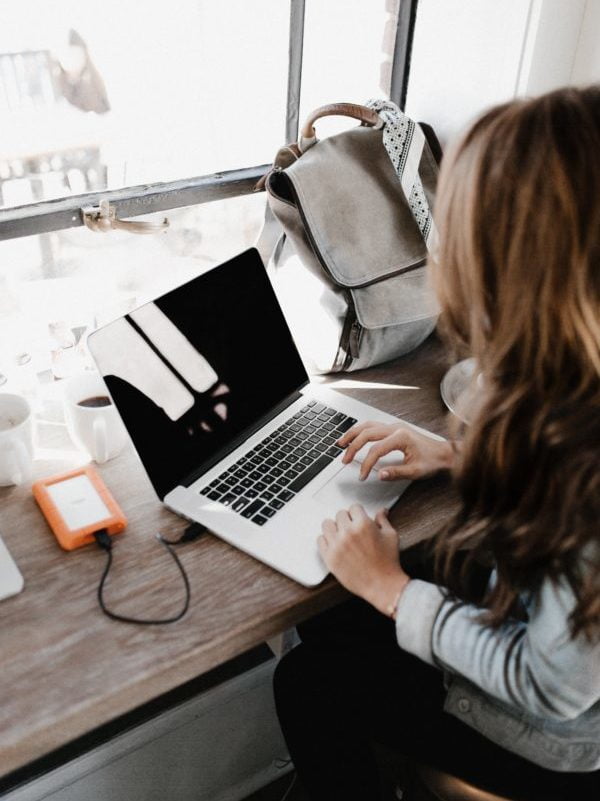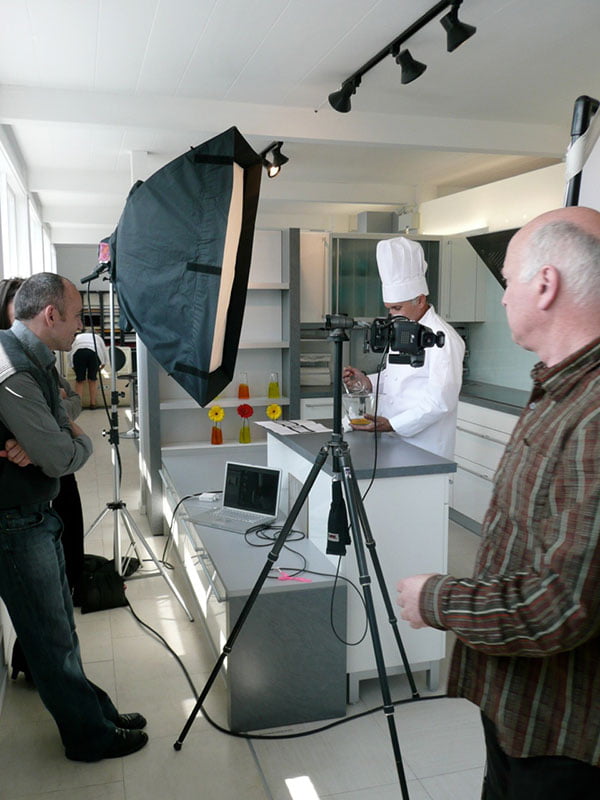 Photography and illustration
Laurel publications works with an extremely talented team of national, award-winning photographers and illustrators. Our photography team is savy with portraiture, interior/exterior architecture and live events. Our illustrators include styles ranging from freehand watercolour to technical strengths. Whatever needs our clients require, we have the perfect fit!
Photo imaging technicians
Images under this service are individually colour-corrected to a much finer detail. In addition to colour and density, photos are adjusted for contrast, saturation and sharpness. Our technicians ensure the dot gain and black point are set perfectly for both how and where your project is being printed.
These designers know all of the tricks-of-the-trade in Photoshop such as clipping paths, masking layers, lighting, shadow and reflection techniques as well as some amazing photo and image blending.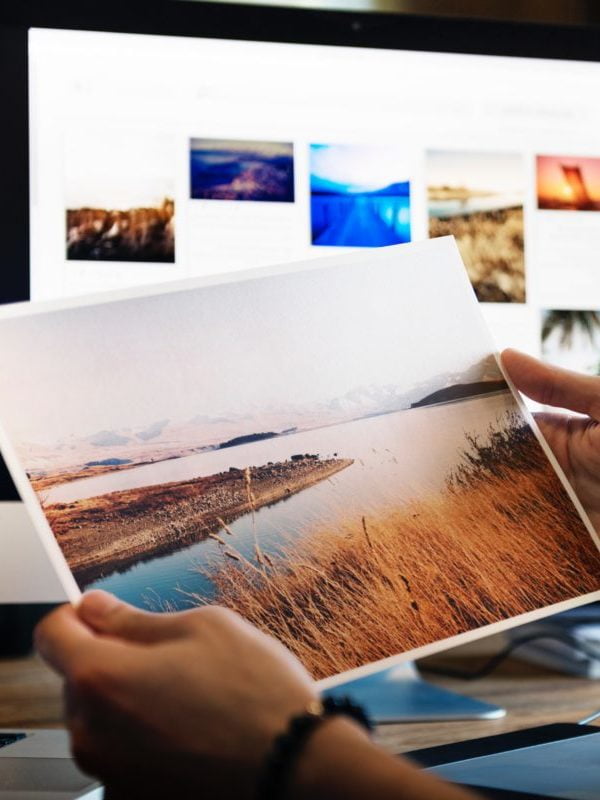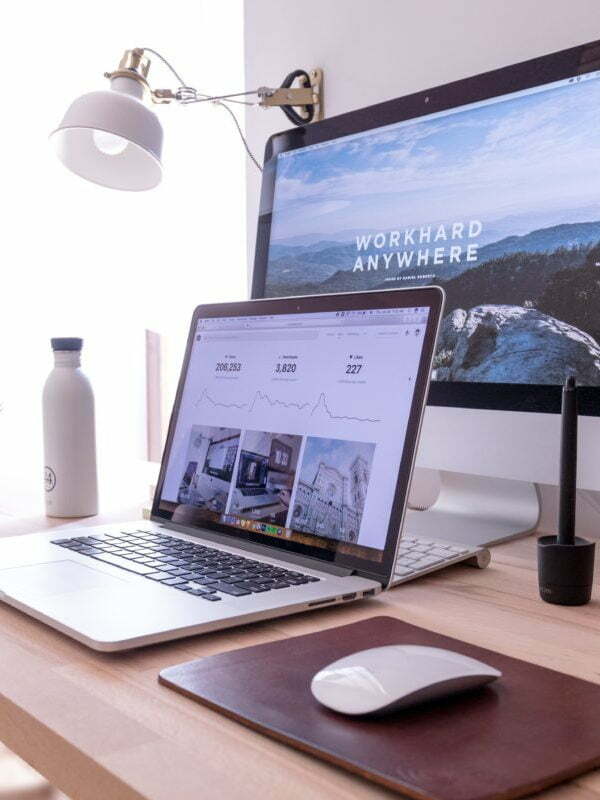 Marketing
We have a team dedicated to online marketing services, including website design, SEO and SEM marketing services. They can make your website stand out from the search results. Our team can optimize for search engines your existing website or the new one, even before it will go live. This team specializes in putting your online shop or website to top search results. With great web design you will get many loyal customers.